4 tags
Watch
The "Our Gang" with Pete the Pup's suicide attempt! From the NY Times review: Dog Heaven (1927) Easily one of the most bizarre and surrealistic of all the "Our Gang" silent films, Dog Heaven begins as the beloved Pete the Pup is rescued from committing suicide (!) by one of his canine pals. The broken-hearted Pete then explains (via dialogue titles) why he wants to...
1 tag
Watch
Nagi Noda for Suntory Latte Latte
Watch
Honey & Clover opening by Nagi Noda
1 tag
Watch
Nagi Noda for Laforet dept store: Imaginary Pregnancy
Watch
Nagi Noda for Laforet dept store: I Get Married Smoothly
5 tags
Watch
The Women (1939) - the incredible fashion montage. 
My new favorite picture
http://www.flickr.com/photos/juliedermansky/200792561/
1 tag
Are you ready? Obscura Day is Saturday, April 28 2012 Everywhere With everything from amazing spooky scavenger hunts and explorations of abandoned prisons in the dark, to expert discussions of crypozoological beasts and books bound in human skin it's time to get in there and choose your own adventure: Obscura Day is an international celebration of unusual places, full of of...
4 tags
4 tags
2 tags
1 tag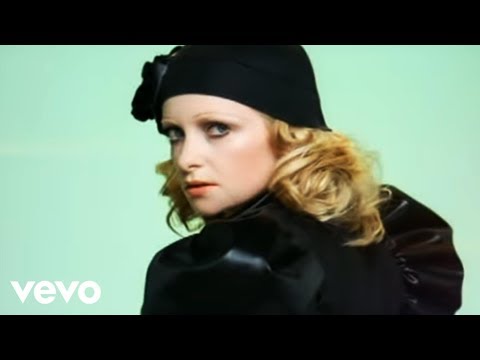 4 tags
5 tags
4 tags
Mr. Wendy →
the Wendy's dumpster cat/fashion model
2 tags
5 tags
Furry kaleidoscope peep-show = only the best retail design concept ever. (via Architizer & SOFTlab)
2 tags
Watch
Kaori!!!  I can't believe she's the girl from the Kevin O'Callaghan video!  (Yes I realize this is only interesting to the two of us & possibly my mom b/c I've made her look at Kevin's stuff a million times over)
3 tags
Watch
5 tags
7 tags
5 tags
Watch
3 tags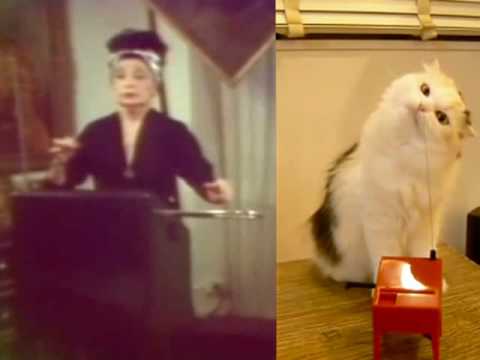 5 tags
Cat Film Festival next week at Anthology →
7 tags
6 tags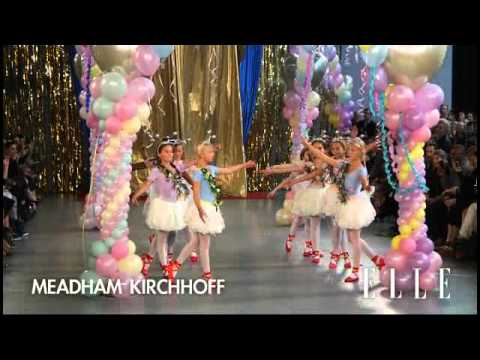 1 tag
2 tags
2 tags
3 tags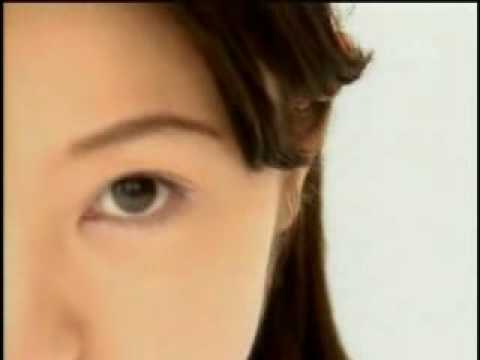 1 tag
3 tags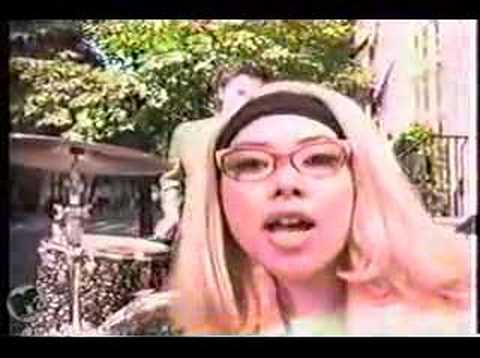 If you see me passed out on the High Line, please politely poke me with a stick so I don't miss my shift at SNM.
Yesterday morning I had one sporadic job.  As of last night, I now have three.  Two of them are right near the campus so don't be surprised if you see me wandering around 7th Avenue, irate and in a daze.
4 tags
2 tags
No more long-term career goals; just one life goal:  stop being so J.A.P.-y.
Mickey
I'm so worried about this little ginger guy.  He's the one of the sweetest kitties you'll ever meet, but he's currently pacing up & down the block because his asshole owners aren't home.  We don't know if they fled the storm (we're only a few blocks from the evacuation zone) or they're just their usual schmuck selves, leaving him outside while...